Welcome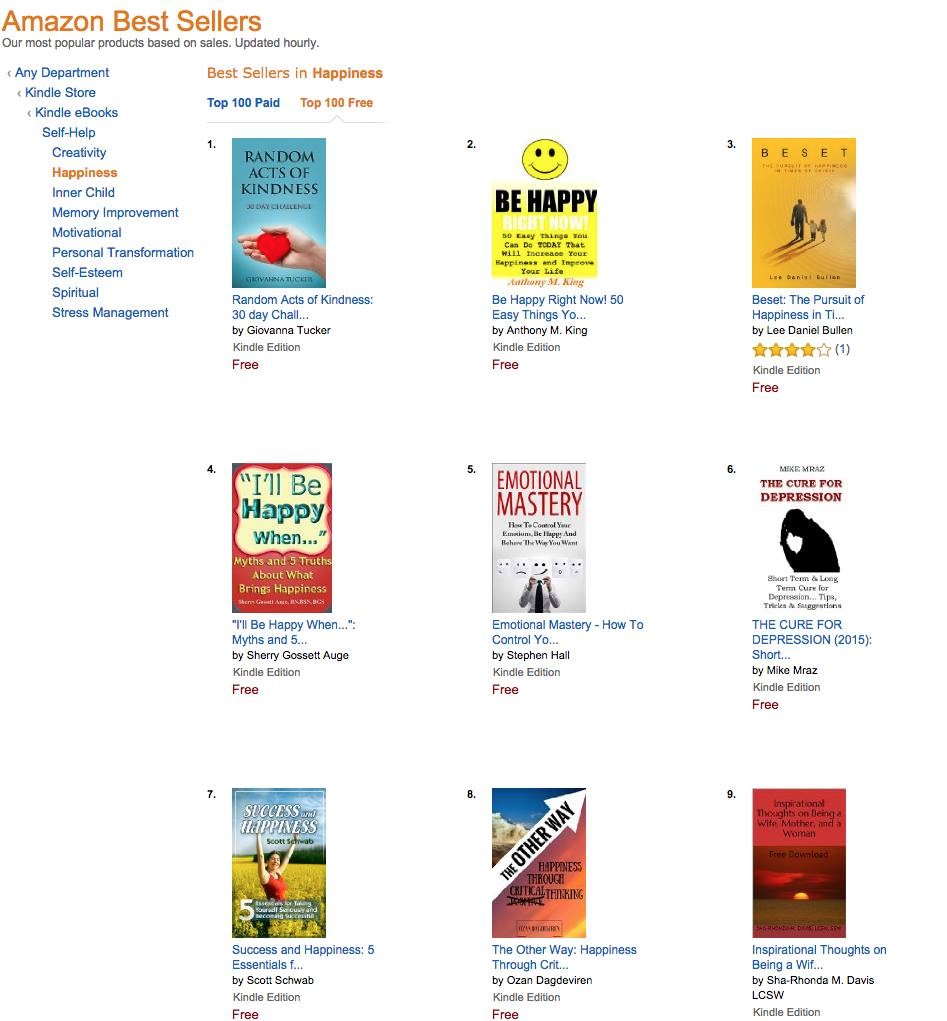 Welcome to my step by step walk through videos on how to get your word document on to amazon for sale as an ebook and make you a self published author!
I've created this training due to the overwhelming questions I see getting asked about how to self publish on amazon with a lot of people not even realising you can!
It is super simple, but I think a lot of people are intimidated because it seems like it should be hard and people who know how to do it are keeping it quiet, so I've made this super cheap training for you where I walk through how to upload your word document to amazon and give you some tips and tricks I have learnt along the way.
Why me?
I have been self publishing for over 5 years on Amazon and other platforms, am a Number One best selling author and currently at last count have 13 books up for sale.
Now this is not a how to write your book or how to be a best seller (which I am) these may come at a later date
I am assuming here that you have your book in a word document and then have no idea what to do next and as a bonus I have included my ebook on how to format your ebook that I wrote with my husband a few years ago – the only thing changed is you don't have to zip the file anymore if it has photos in it so do ignore that.
Now the first time you go into Amazons publishing site you will need to fill in how to get paid! Exciting! and your tax details etc, I have not covered this as I don't know your bank details ;-) but if you have any questions watch all the videos then pop your questions into the comments and I will make a separate Q and A if needed to answer anything that pops up along the way.
And Congratulations in advance!
Even though this step is super simple, writing your book isn't! So I congratulate you for all the hard work you have put in to get this far, now let's get your book up onto amazon in the United States, Australia, United Kingdom, Canada, Japan, Germany, Italy, France, Spain, Brazil, China, Mexico and the Netherlands and lets get you a self published author!